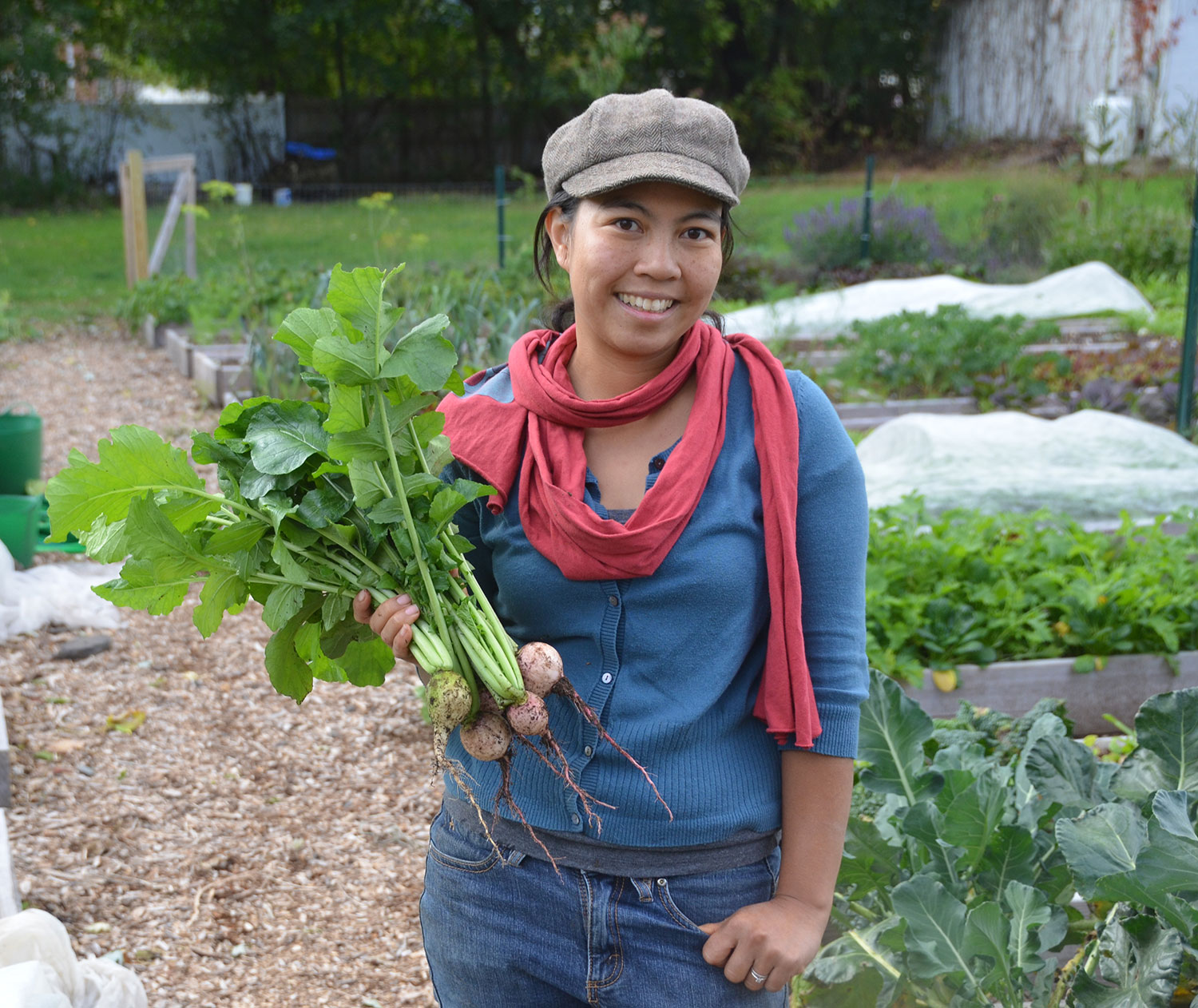 On November 23 and 24, 2015, American Farmland Trust and Land For Good hosted two webinars to discuss the results of our "Gaining Insights, Gaining Access" project.
These webinars are intended for land conservation organizations, agricultural service providers and policymakers. We hope they will help inform services, programming and policies around farm succession, transfer planning and land access.

In New York, over 90 percent of retirement-age farmers — who combined own or manage over two million acres of farmland and make up nearly 1/3rd of the farming population — do not have a young farm operator farming alongside them. At the same time, the number of young farm operators continues to drop and the majority of beginning farmers are over age 45. There are also significant differences between the types of commodities being produced by young and senior famers. What will happen as this large group of senior farmers retire — to their farm businesses, their farmland, the food and other products they produce?
To learn more, watch the recordings of the two webinars below.
Webinar 1 - November 23, 2015 - "Gaining Insights, Gaining Access: Using New Data To Inform Farm Transfer and Land Access"
Webinar 2 - November 24, 2015 - "Gaining Insights, Gaining Access: Lessons Learned From Senior Farmers Without Successors"

In addition, we have made the following attachments related to the webinars available for download:

For more information about the webinars and/or the "Gaining Insights, Gaining Access" project, please contact:
Tim Biello, NY Project Manager and Hudson Valley Farmlink Network Coordinator, 518-581-0078, tbiello@farmland.org

Cris Coffin, Consultant, American Farmland Trust and Policy Director, Land For Good, 413-695-4653, cris@landforgood.org