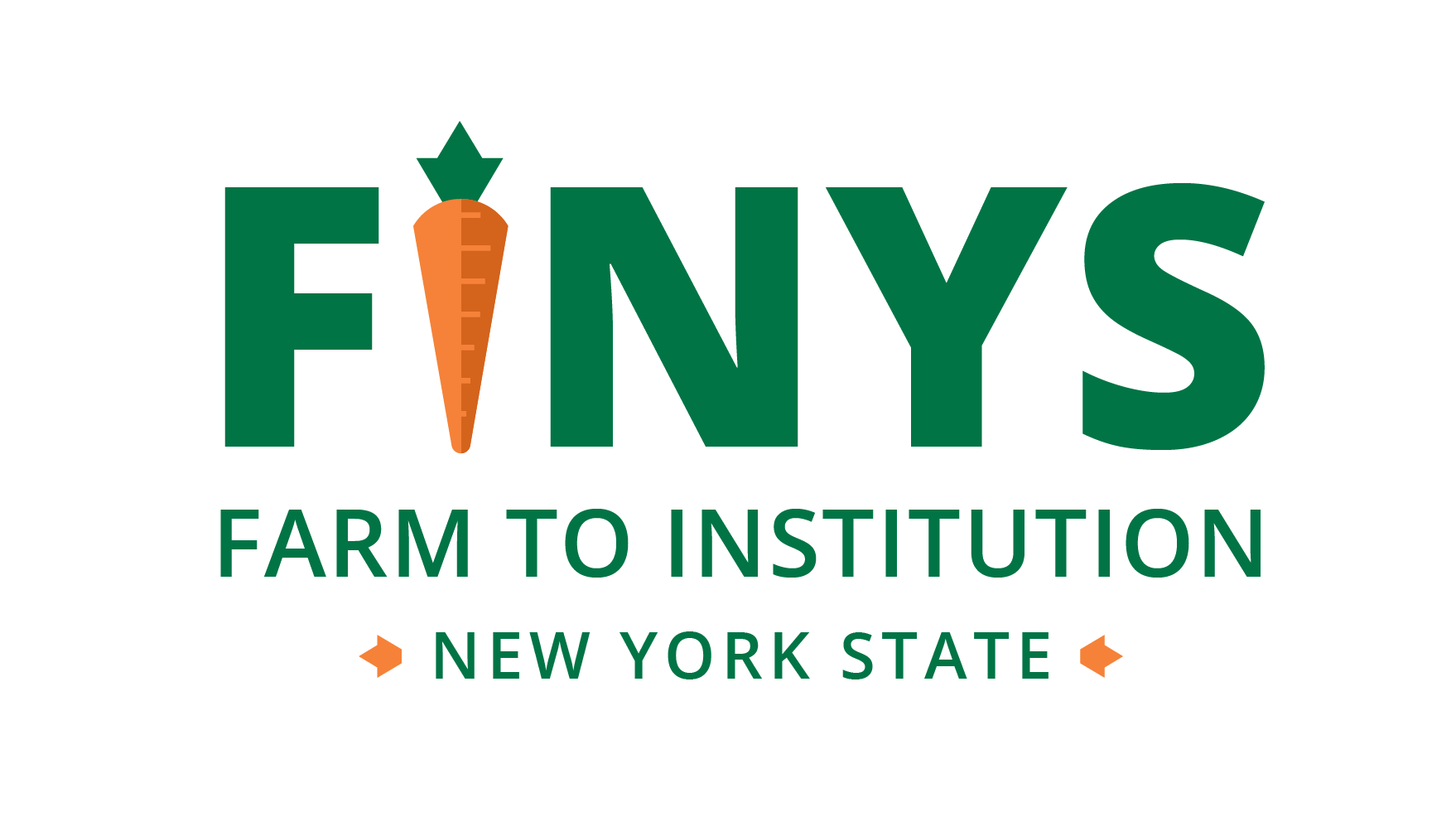 Farm to Institution New York State (FINYS) provides new market opportunities for local farmers, while bringing healthy, high-quality food to people eating in schools, colleges, hospitals, senior centers, residential institutions and group homes.

Click here to visit the new FINYS website!
Founded in 2013 by American Farmland Trust, FINYS is a partnership of agriculture, health and economic development organizations working to increase the purchase of New York-grown foods by institutions.

FINYS helps overcome the challenges faced by institutions – such as securing an adequate supply of local food suitable for an institutional setting. It also addresses challenges faced by farmers and food businesses in overcoming the barriers and requirements of institutional food markets.
One way to save farmland is to create more economic opportunities for our farmers. When farmers make a profit they are not under pressure to sell their land to real estate developers. Our state institutions annually feed millions of New Yorkers. That's a lot of food.